What To Expect During a Contact Lens Fitting at our Columbia Optometrist
Your first contact lens fitting may seem nerve-wracking, but the fitting is relatively simple and very thorough. These small lenses are custom-made for your own eyes, from the prescription to the size to the shape. When you get your final contact lens prescription from our optometrist you can count on receiving a quality pair of contacts suited for your individual eyes.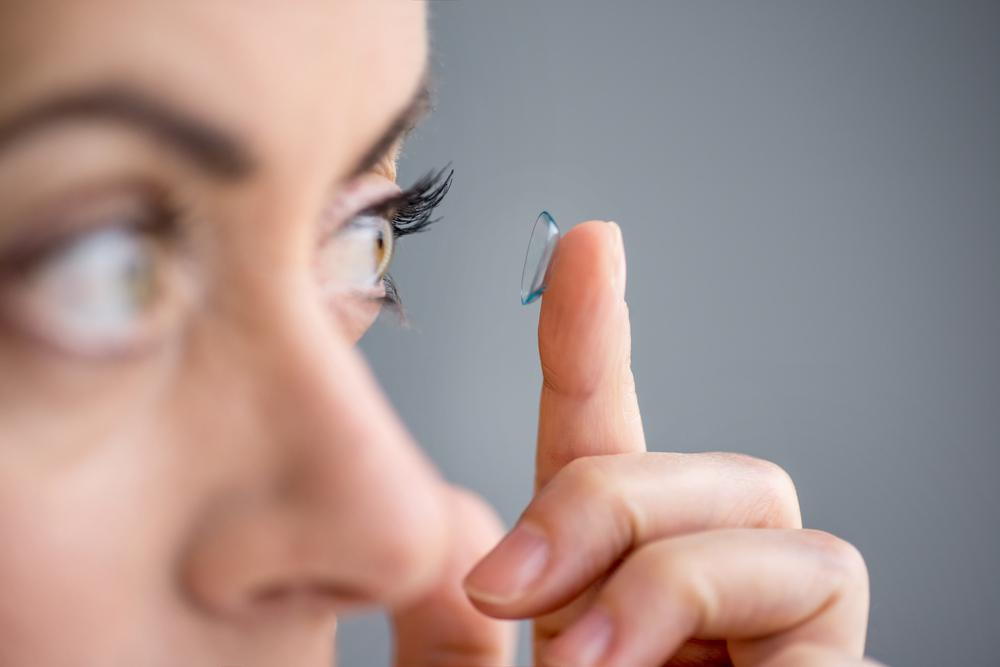 Types of Contact Lenses
Contact lenses in various form which include disposable or reusable; you can even get lenses that you dispose of after only one day. (Throwing away lenses after one day prevents microscopic bits of pollen from sticking to the lens when you put it back in your eye the next day.) On the flip side are extended-wear lenses that you can keep in for longer than you could with traditional lenses. And if you have conditions that make your eyes typically harder to fit, such as astigmatism or a need for multiple prescriptions, you can now get comfortable lenses that offer bifocal capability and more. Breathable and keratoconus lenses are also available, and your medical insurance may even pay for the keratoconus lenses.
What to Expect During a Contact Lens Fitting
Your contact lens prescription and fitting will be a combination of a regular eye exam and additional specialized tests. You'll start with the regular eye exam tests to determine your prescription and general eye health. After that, you'll undergo more tests to determine your tear production and eye shape, among other things, which will let the optometrist select the correct lenses for you. You'll then wear a test pair for a while, and once proven successful, our optometrist will order the official pairs of lenses.
Dr. Dorothy Park & Associates Is Here For Your Eyes
If you need to see better and you want to know if contact lenses are right for you, contact Dr. Dorothy Park & Associates in Columbia today. Call us at (803) 254-6306 to schedule a consultation with our eye are specialist.