Fruits & Veggies and How They Impact Vision: More Matters Month with Dr. Dorothy Park & Associates
When it comes to eye health, your diet is important. Your vision can be impacted by poor health, high blood sugar levels and an overall lack of nutrition. When you want to keep your eyes healthy, it's time to learn more from Dr. Dorothy Park & Associates about how fruits and veggies can help keep your vision strong.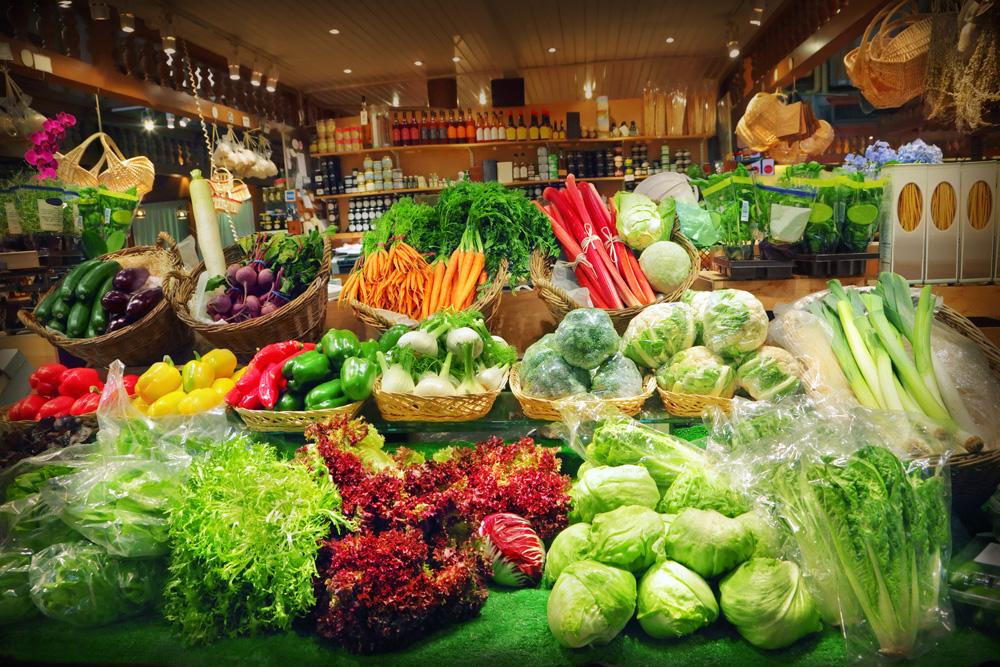 Fruits and Veggies Provide Necessary Nutrients
If you are concerned about your eye health, then adding fruits and veggies to your diet can have a positive impact. Fruits and veggies provide vitamins, minerals and many phytonutrients that give your body the building blocks you need to stay healthy. Some of the more common nutrients you need for eye health include:
Beta-carotene, which is found in leafy green veggies and orange veggies such as pumpkin and sweet potatoes.
Lutein from spinach, broccoli, sprouts, and other leafy green veggies.
Resveratrol from red wine, peanuts, and grapes which helps reduce inflammation.
A diet of at least half fresh fruits and veggies can have a direct impact on your overall eye health. If you are overweight and at risk for diabetes, a healthy diet can reduce your overall blood sugar levels. When you get your weight under control, you will also be taking steps towards better eye health. High blood sugar levels can cause vision damage, high blood pressure that can affect the eyes, and have an overall negative impact on your health. Stay healthy by eating more fruits and veggies and protect your eye health at the same time.
For All Eye Health Needs In Columbia, Contact Dr. Dorothy Park & Associates Today!
Whether you need a routine eye exam, or you are looking for urgent care for vision concerns, contact Dr. Dorothy Park & Associates in Columbia, SC at (803) 254-6306 and set up an initial consultation.