Your Columbia Eye Care Professional Provides All of Your Vision Needs from Exams to Glasses, Contacts, and General Vision Care
Dr. Dorothy Park & Associates is a full-service optometry center and our eye doctor is dedicated to meeting all of the vision and eye care needs of our patients. If you have not had a recent eye exam, please call today to schedule a consultation with our eye doctor. We provide comprehensive eye exams and our eye care professional will gladly assist you in finding the right pair of glasses or contacts to meet your needs in the greater Columbia area. Our optometry team is dedicated to your overall well-being and we believe that regular eye care is an important part of staying healthy.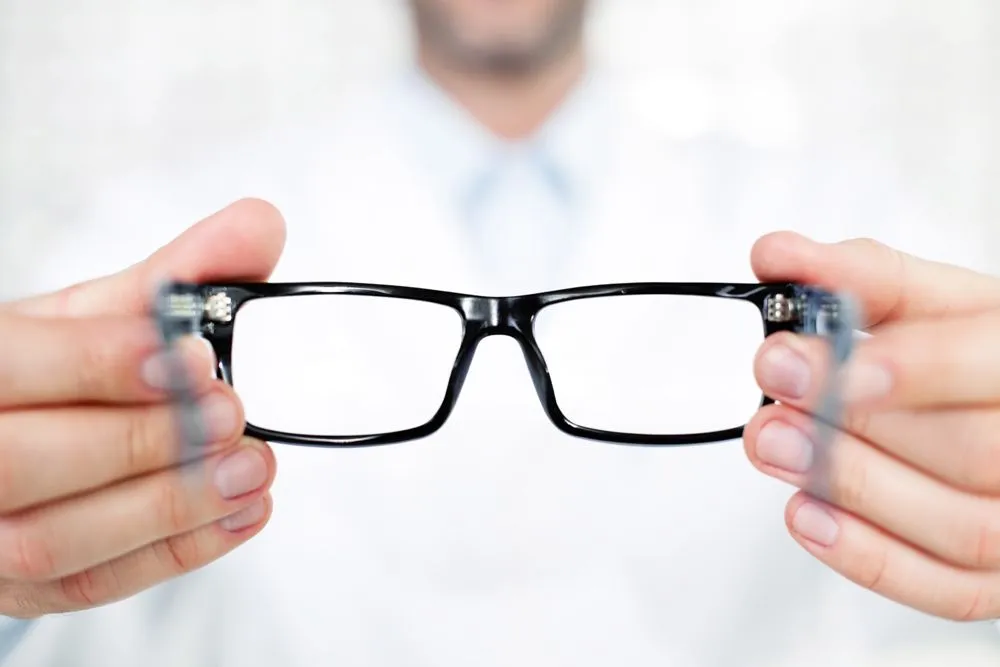 Finding the Right Eyeglasses
Your eyeglasses perform an important and vital role in correcting your eyesight and allowing you to enjoy clear and sharp vision. We understand that many people find wearing their eyeglasses to be a chore but it doesn't have to be that way! Our eye care professional will work with you to help you find exactly what you are looking for. We believe that if your glasses fit well, are comfortable and lightweight, and they look great you may not think of them as a nuisance anymore!
It is important to find the right frames to fit both your face shape and your lifestyle. Durable frames make sense for a lot of people who lead rugged and are active in the outdoors, but for many of us, our glasses don't need to stand up to a lot of challenges! Many of our patients consider their eyeglasses to be an extension of their personalities and they choose frames that match many of their unique characteristics. If you want to branch out to a more fashionable type of frame, the entire team at Dr. Dorothy Park & Associates is here to help!
We offer a full-range of many different types of eyeglass frames, and if we don't have exactly what you are looking for we are happy to order them for you whenever possible. Don't think of your eyeglasses as a required burden, but as a fun piece of fashion flair! As your Columbia eye care professional, we are here to meet all of your vision care needs.
We are Your Source for Eyeglasses in the Greater Columbia area, Contact Us!
At Dr. Dorothy Park & Associates, we are here to meet all of your vision needs! Let us conduct a comprehensive exam and help you find the right eyeglasses to suit your lifestyle. Our office is conveniently located at 1818 Hampton Street in Columbia, and we can be reached at (803) 254-6306. We look forward to seeing you soon!