Vision Correction at Dr. Dorothy Park & Associates, Your Columbia Eye Doctor
Dr. Dorothy Park & Associates provides comprehensive care to you. Our team is experienced and dedicated to providing you with exceptional care and attention to your needs. If you have not come in for an eye exam, make that your first step. Let our team update your prescription and get a good idea for your eye health. At that appointment, we'll talk about any delays in your vision quality and what your Columbia eye doctor can do about them. We offer the latest vision correction solutions for just about any need.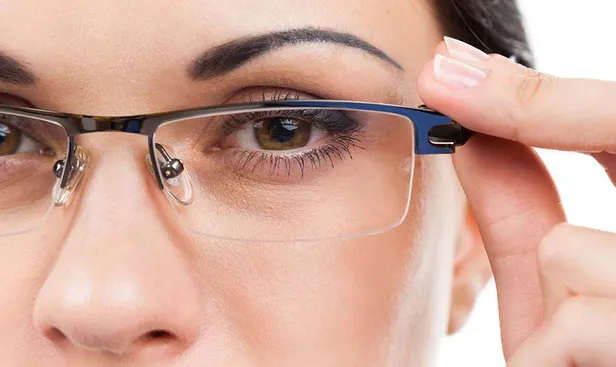 How Can We Provide the Eye Care You Need?
After coming in for an eye exam, our team will talk about the vision correction options that can help you. We offer a wide range of eye care services to meet this need. Vision correction is a term used to describe a variety of surgical procedures and techniques we have available to help improve your vision quality. Some of the services we offer are below.
LASIK Vision Correction
LASIK, which stands for, "Laser-assisted in Situ Keratomileusis" is one of the vision treatments we offer. LASIK is a type of laser eye surgery. In it, we safely change the shape of the cornea. The odd shape of your cornea is often what causes reduced quality of vision. This may help correct nearsightedness, farsightedness or astigmatism. Many people using LASI no longer need to wear prescription eyeglasses or contact lenses.
When you come in to see our team, we'll talk about how well this type of vision correction can help you. We will need to perform a full eye exam to ensure you qualify for this procedure. We'll talk about the process and what you can expect. LASIK only takes a few minutes to complete but offers life-long benefits to many patients.
Corneal Reshaping
Orthokeratology, or Ortho-K, is another type of vision correction that is available to those who do not wish to pursue the use of LASIK or otherwise does not qualify for it. This procedure can fix many types of vision loss by reshaping your eye overnight. You'll wear a specialized contact lens that shapes the cornea to improve vision. During the day, you will not have to wear contact lenses or glasses but will have near perfect vision. Ortho-K is only used at night and has a limited length of time to offer this benefit.
Schedule Your Eye Exam with Your Columbia Eye Care Professional Today
Come in to see your eye doctor about any of the vision correction services we offer. Dr. Dorothy Park & Associates is a trusted eye doctor serving the Columbia area. Call us today for an appointment to learn more about your options: (803) 254-6306.